ABOUT
10th VERSIM workshop
VERSIM is an international group of scientists that are interested in studying the behaviour of the magnetosphere and ionosphere by means of ELF and VLF radio waves, both naturally and artificially generated.
Since 2004, VERSIM workshops have been held every two years in multiple locations. They are the occasion to present and discuss recent results, new techniques and encourage collaboration within the space physics community.
1st VERSIM School
This School will allow for new arrivals to the field to get familiarized with essential VERSIM topics. While participation is open to everyone, due to limited number of spots, students and early career scientists will be given priority.
The school will be the weekend before the workshop (05-06 November 2022). There will be tutorial talks complemented by activities to learn about instruments used by the community. More information to come!
SCIENTIFIC TOPICS
Plasma structures and boundaries - morphology and dynamics
Wave-particle and wave-wave interactions
Wave-induced particle precipitation
Wave propagation in the magnetosphere and ionosphere
Sprites and the effects of lightning on the ionosphere
Results of recent space missions (e.g., Arase, MMS, and RBSP)
PROGRAM
Schedule Outline
Workshop
Sessions will start at ~9:00 on Monday 07 Nov.
All sessions will end at ~17:00 on Friday 11 Nov.
School
Tutorials: 09:30 - 12:00 (Sat & Sun).
Science Activities: 14:00 - 16:00 (Sat).
Aurora session: ~22:00 (depending on weather).
All times are in EET
Details subject to change, keep tuned!
Coming after abstract submission.
Check back during summer 2022!
Presentation Awards for Students

Open to all undergraduate and graduate students.
Outstanding Presentation Awards for Early Career Scientists

Open to researchers with less than 7 years after Ph.D.
... and more!
REGISTRATION FEES
All presenters must register before the deadline!
Abstract Deadline
Fee: 0€
Follow guidelines to avoid rejection!
Submission
Early bird deadline
Approx. fee: 250€
Online & in-person fees may vary. Reduced fees for students.
Stay tuned
STANDARD REGISTRATION
Approx. fee: 300€
Online & in-person fees may vary.
Stay tuned
VENUE
Sodankylä Geophysical Observatory
SGO is located 120 km north of the Arctic Circle in Finland and is an independent department of the University of Oulu. SGO campus is located approximately 7 km away from the town of Sodankylä.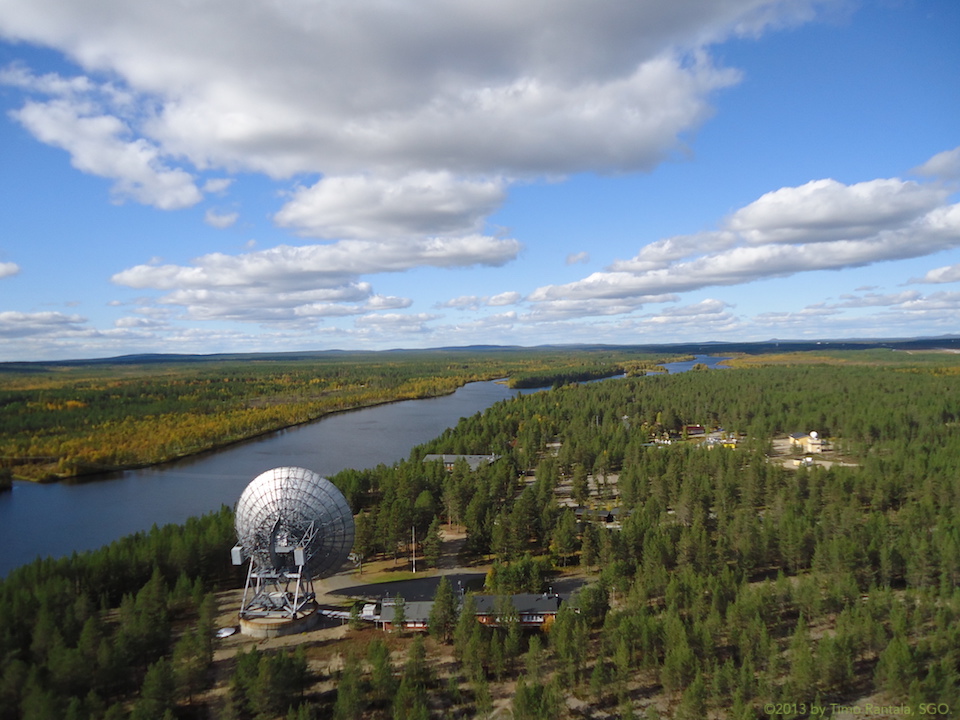 THE TOWN
Sodankylä, Finland
The town is located in the region of Lapland, Finland just north of the Arctic Circle. Home to ~8000 people it is famous for having one of the oldest wooden churches in the country (built in 1689). Besides the northern lights you will also enjoy the fresh air and wild nature.
In November, expect the temperatures to be around -10℃ so make sure to dress warmly!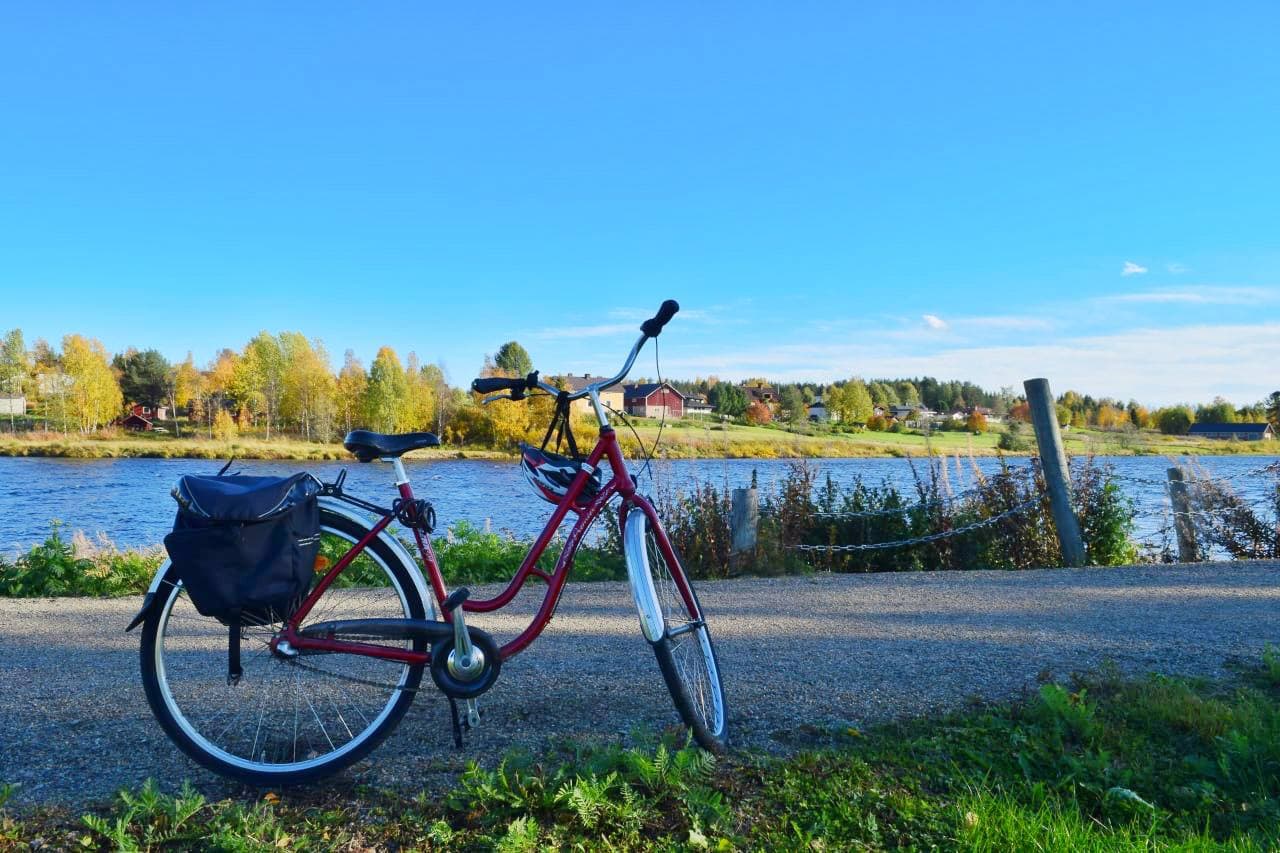 HOW TO GET TO SODANKYLä
To Helsinki, Finland

Multiple options using international air travel or european railway.




Helsinki to Rovaniemi

Plane (daily flights)

One-way: ~150€
Approx. time: ~90 min

Night train

One-way: ~150€
Approx. time: 8-9 hours




Rovaniemi to Sodankylä

Bus

One-way: ~30€
Approx. time: ~100 min

Pick-up
Depending on date of arrival and participant numbers the LOC could set up chartered buses.



INFORMATION ON SODANKYLä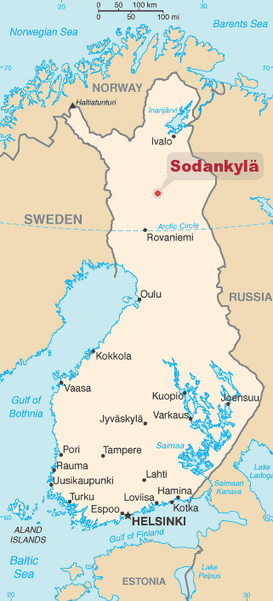 ACCOMMODATION
There are multiple hotels and apartments available for rent in Sodankylä.
The LOC will also provide a limited number of grants to help support accommodation expenses, please stay tuned for more information.
In the meantime you can check:
TRAVEL INFORMATION
Each participant is in charge of their own visa and travel arrangements.
The LOC will provide a limited number of financial support grants to cover travel, accomodations and/or registration fees. Please stay tuned for more information.
If you need an invitation letter please contact the LOC.